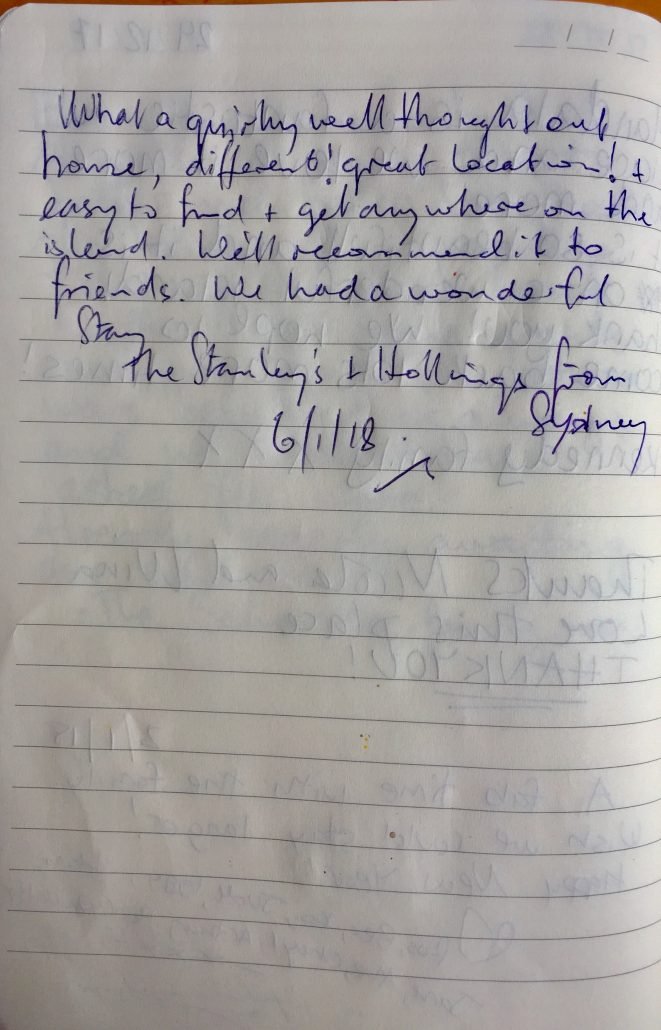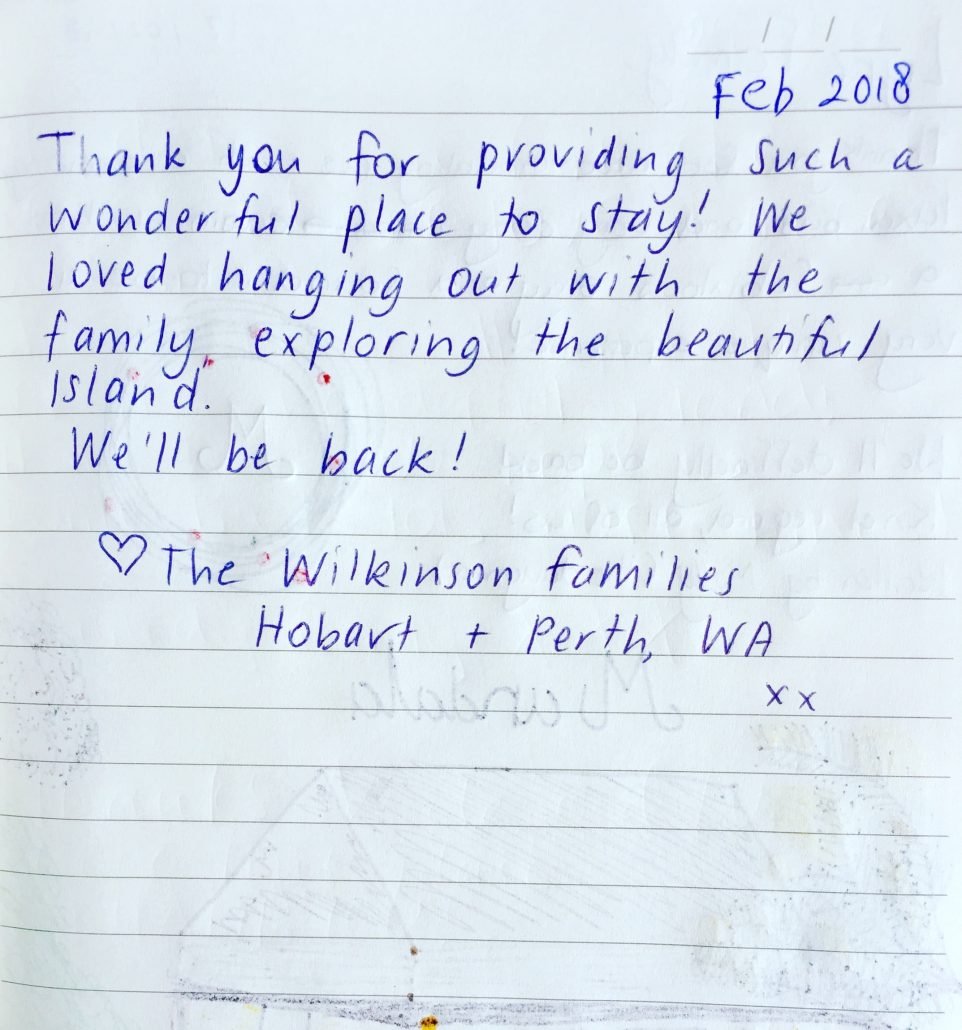 We absolutely loved staying here and will be recommending it to our family and friends. The house was spacious, and you were able to close the bedroom section off it people where still in the lounge/dining area. Which was perfect if you wanted an early night. The view from the bedroom and being able to see the ocean was amazing. You walk across the road and your at a rocky area and the ocean. It was close to all the eateries and the property was so quiet and peaceful. Loved the wood heater and how it warmed the whole house up. The property being pet friendly was fantastic, it allowed us to take our fur baby and enjoy a few nights away. Would love to come back in summer and stay again!
Quiet area with a relaxing vibe in front of a wood fire heater. All the amenities you need on holiday
Attention to detail was fantastic!, very child friendly, personal touches, comforts, we had an exceptional time!